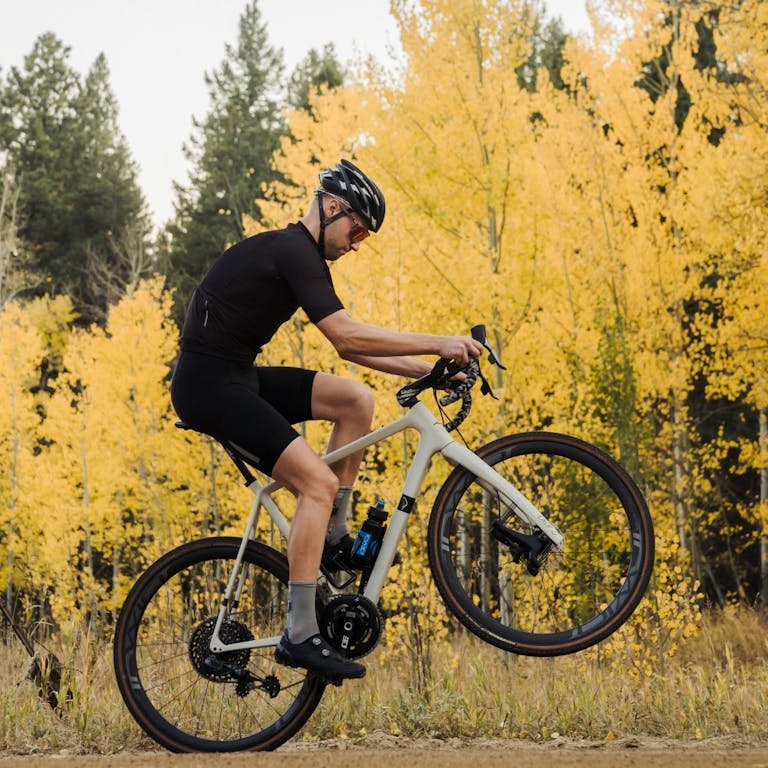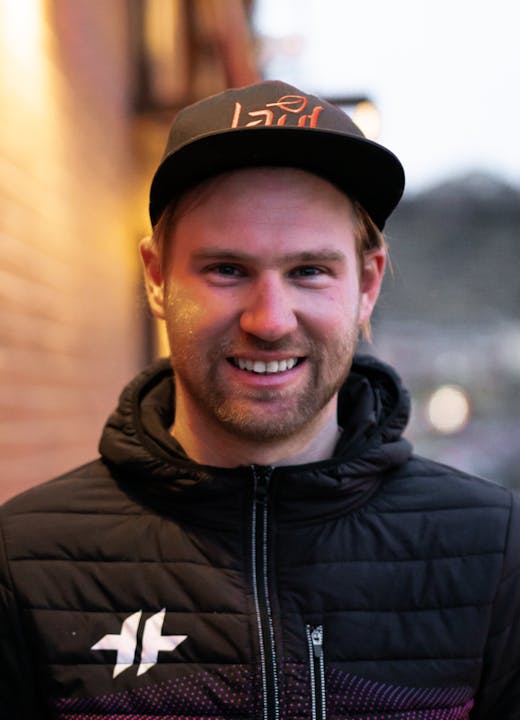 About Chris
My family and I moved to the beautiful ski town of Telluride, CO when I was in kindergarten. I grew up skiing, hiking and enjoying life in the mountains. I thrived on being outside and honing my skills as a skier because at school things were tough. As a dyslexic, school became increasingly difficult and confusing as I got older. In 7th grade, I transferred to a boarding school especially for dyslexic students. There, I needed sports as a way to keep me focused and to burn off the energy and frustration of still struggling with reading and attention, which seemed to come naturally to the rest of the world.
One of my teachers introduced me to running, and I found that it not only made me feel physically stronger, but also made me feel emotionally more centered and focused. I started competing in races and when I moved with my family to NYC, I joined a track team. As my running improved, I wanted to find something with more challenge and multi-faceted. I competed in my first triathlon in June of 2012 and won my age group! From then on, I was hooked. I just wanted to work harder and get better.
For the next three years, I pursued diligently my dream of becoming a professional triathlete while attending college in Colorado. I trained with local coaches and teams and transferred to CU-Boulder in my sophomore year of college in order to be on the best triathlon team in the country. In July 2015, I achieved my goal of becoming a professional triathlete in my parents' current hometown of New York City. However my journey in sport was just starting cause after 5 years on racing triathlon I decided it was time for change and I switch my focused to the new and upcoming sport of gravel cyclnig. This decision wasn't easy and I could have never made it without the help from Lauf!